Choose your apartment rental for your Cannes vacation
If there is a plethora of apartments for short-term rent in the city of Cannes, not all rentals are the same and it can seem difficult to navigate. The rental market in Cannes can offer you the setting you are looking for, whether it is an apartment in the city center, a penthouse with sea views, a villa with swimming pool. But how do you make sure you find it?
In this article, you will see how to find exactly the right property for you and which areas to prioritize based on your activities and preferences in Cannes.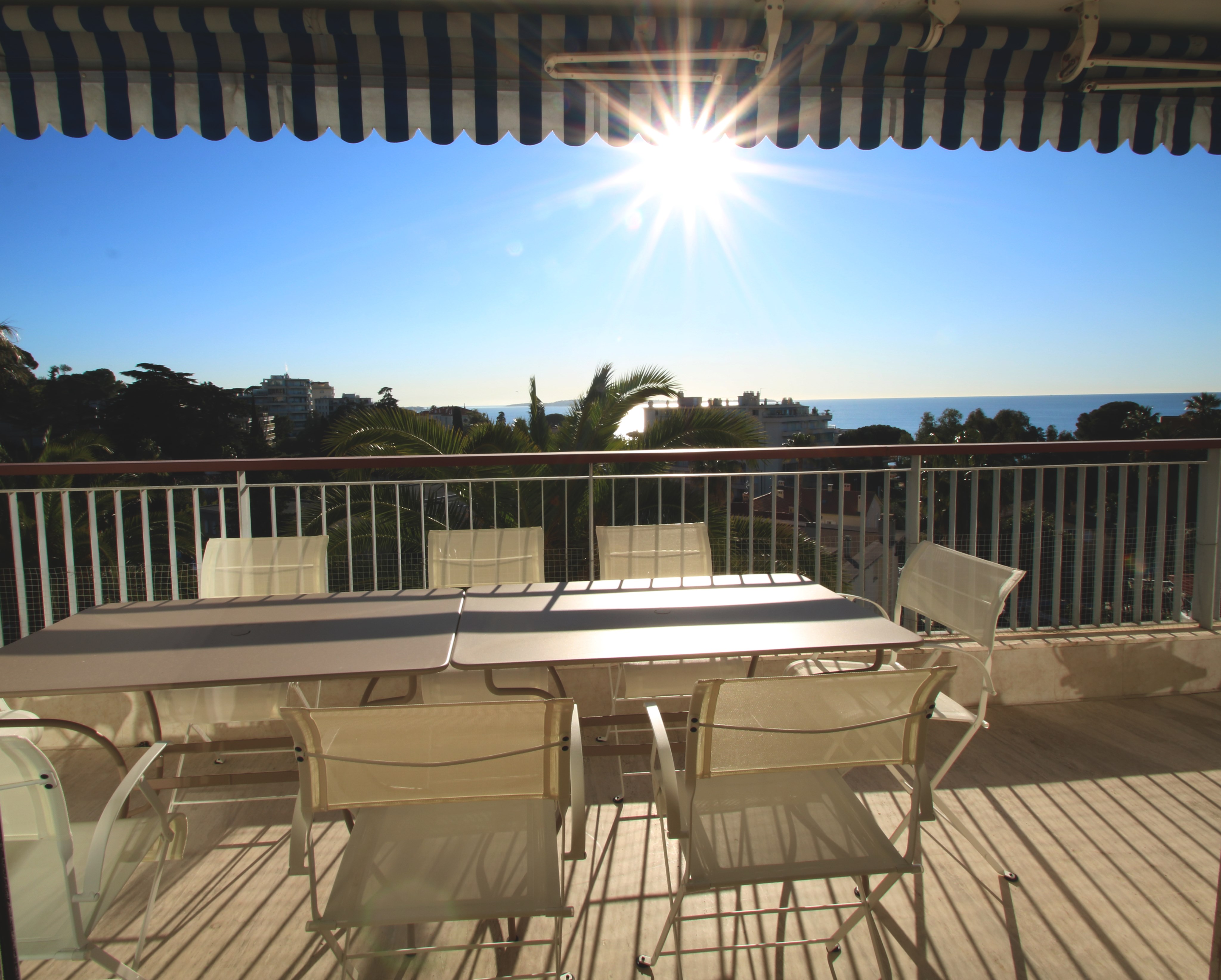 How to access the best vacation apartment rentals in Cannes?
To help you find the perfect rental apartment for your Cannes vacation, you can go through different types of providers online or offline. But the one who will bring you the greatest satisfaction is the one who is able to quickly offer you the ideal property.
Offering this means not only having a great knowledge of the Cannes real estate market, but above all, and it is this aspect on which we are emphasizing: being attentive and available to offer you the apartment which you dream of, not the one that is available at that specific time.
There are many reasons to come to Cannes:
● you're coming to Cannes to relax with your family to enjoy the dolce vita offered by the Côte d'Azur – French Riviera
● you have a wedding to celebrate in Cannes or visit relatives
● you are in Cannes as a couple to enjoy an extraordinary shopping and gastronomic experience
Obviously, depending on the reason of your stay in Cannes, your needs will not be the same. This is why we recommend that you entrust your research to a specialized agency like Olam Properties. Rely on the passion and expertise in the hospitality industry and real estate market, of a solid and professional team, whose role in Cannes is to make you live an unforgettable experience, whether for a night or for a month.
The most three attractive areas to rent your apartment in Cannes for your holidays
1.Rent an apartment on the port and in the city center of Cannes: pleasure and shopping holidays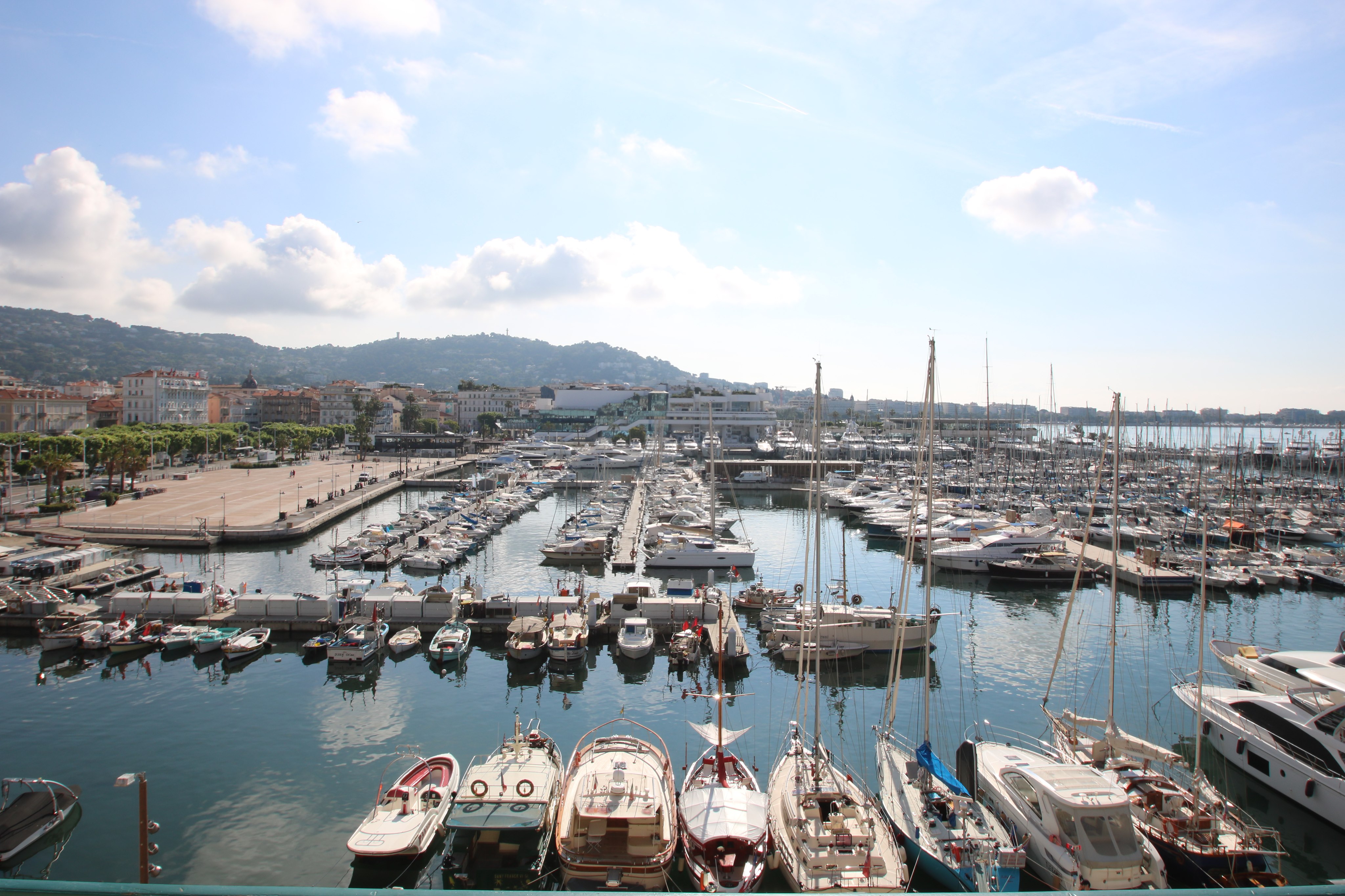 Do you dream of seeing glamorous Cannes with its iconic images of luxurious yachts, its film festival which is one of the most famous in the world: the Cannes Festival, the Palais des Festivals building and its red carpet?
The Cannes Film Festival takes place in May and if you visit the city around this time, expect this area to be absolutely filled with famous people from around the world, including producers, directors and actors.
By renting an apartment on the port of Cannes, you are a stone's throw from Plage Royale and Plage de Baoli, both of which have perfect waters for swimming, as well as many water sports such as windsurfing, kayaking, etc.
The streets just behind the port are dotted with typical French villas and houses from the 19th and 20th centuries, with sublime and flowery balconies. A perfect place to take beautiful photo shots.
One of the streets that you will appreciate if you like shopping, is the rue d'Antibes, it is quite simply the place of the city and which is full of the most luxury boutiques, including world famous brands like Gucci , Dior, Chanel and Jean-Paul Gaultier.
2.Rent an apartment at Pointe Croisette: a party atmosphere!
La Pointe Croisette, située non loin du port, est considérée comme le cœur de la ville de Cannes. L'endroit parfait pour louer votre appartement, surtout si vous aimez profiter de la fête et sortir tard le soir. Vous trouverez à La Pointe Croisette, certains des hôtels les plus chers de la ville, des boutiques de créateurs. Sans oublier une de vie nocturne des plus intense : on y trouve de nombreux bars, pubs et boîtes de nuit qui donnent sur la belle côte sinueuse et les plages de sable qui se trouvent juste en face, où l'on peut même envisager de prendre un bain de minuit en toute tranquillité.
La zone est très sûre et grâce aux transports publics, elle est bien reliée au reste de la ville. Il y a également des casinos, des théâtres et des salles de concert qui sont alignés le long du front de mer. Vous y trouverez facilement des restaurants de très bonne qualité pour régaler vos papilles.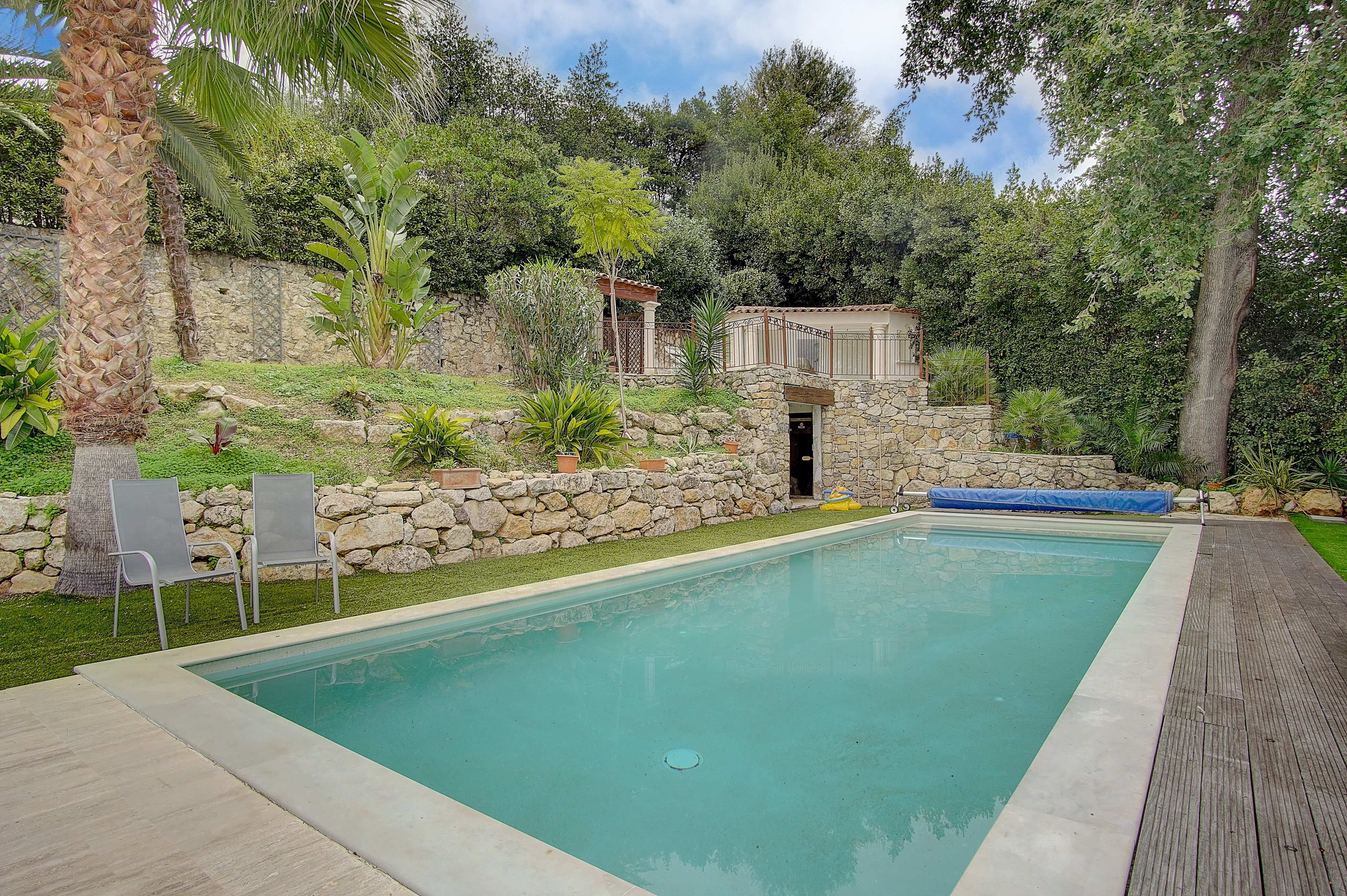 3.Rent an apartment in the old town of Cannes: Le Suquet, beautiful views and heritage
West of the harbor is the Old Town of Cannes. It is the ancient quarter of the city and is beautifully situated on a hill, which gives you an exceptional view of Cannes. The streets are old and cobbled, most of the villas and houses dating from the 17th century. There are also very authentic cafes and restaurants. As well as the city's oldest monuments, including the Gothic Notre-Dame church, which dates from the 14th century.

There is also the medieval castle of La Castre, built by monks in the 11th century, and its museum, which contains spears, masks, uniforms and armor and which has an observation tower, from where one can have a superb panoramic view of the old town.
One of the best markets in town is in Suquet: the charming Forville Market, where you can find all kinds of products such as food, drinks, clothes, jewelry as well as excellent food stalls to taste .
However, rue St Antoine is the main area for restaurants, pubs and hotels, because the atmosphere is great and there is always something to satisfy you. It is a wonderful part of the city of Cannes, which offers something completely different from any other part of the city. It is an area that is particularly safe and very easy to access from other areas of the city of Cannes.
Ready to choose your apartment rental for your Cannes vacation?
By the end of this article, you have understood that Cannes holds many treasures and to avoid missing out, it is better to make sure you choose your apartment for rent in Cannes wisely. So surround yourself with the best rental professionals in Cannes and contact Olam Properties Seasonal Rentals agency.